The effectiveness of traditional advertising has been on the downtrend since the late 90s, as more and more people are exposed to a continuously increasing number of banner ads. Many people have become banner blind—a situation in which people consciously or unconsciously began neglecting all banner ads on websites globally.
Rich media ads began gaining recognition over the last ten years and have been a solid solution to the inadequacies of the old traditional banners. With their state-of-the-art engaging visuals, innovative ad format, high-end interactiveness, and richer user experience, they have been able to wipe away the tears that the banner ads left in many people's eyes.
Following a recent Hubspot consumer survey on digital advertising, 83% of people agree that not all ads are bad, but filtering out the extremely unpleasant ones would make them more engaging.
What are rich media ads? How are they better than traditional online advertising and static banner ads? How can they help boost a brand's online marketing activities and improve user experience? We will address these questions in this article.
What are Rich Media Ads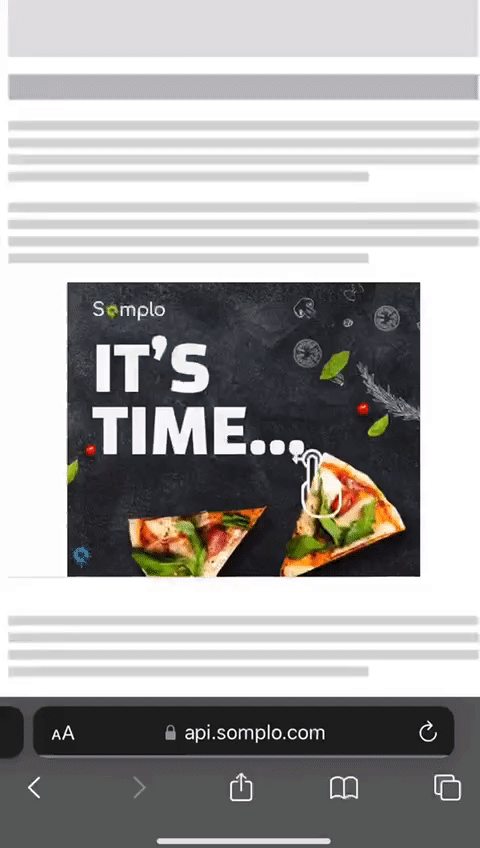 Rich media ads are simply online advertisements that comprise advanced features that create engaging visuals for users. These can be in the form of interactive visuals like images, animations, videos, and audio. They can also include rich, well-written texts.
Rich media ad formats can easily grab users' attention when scrolling through a web page or mobile app. Features such as powerful animations and videos, and interactive elements like the possibility to expand an ad, move a cursor over, or take targeted actions are the backbone of rich media technology.
This technology has continued to bring advertising efforts back to life.
After all, what would you prefer to see on a website — a dull, static background brimming with all kinds of irritating banners or a dynamic backdrop that reacts to your on-site movements and actions, brimming the website to life?
In general, people would prefer dynamic ads that correlate with their on-site actions than seeing a dull, static ad brimming with various boring banners.
Types of Rich Media Ads
It's important to note that there is no single best type of rich media, considering that different ads will serve various business purposes. Advertisers choose based on the brand's advertising budget and goals.
Let's consider the three main types of Rich media ads and their examples to help you better understand how to choose rightly.
1. In-Page Ads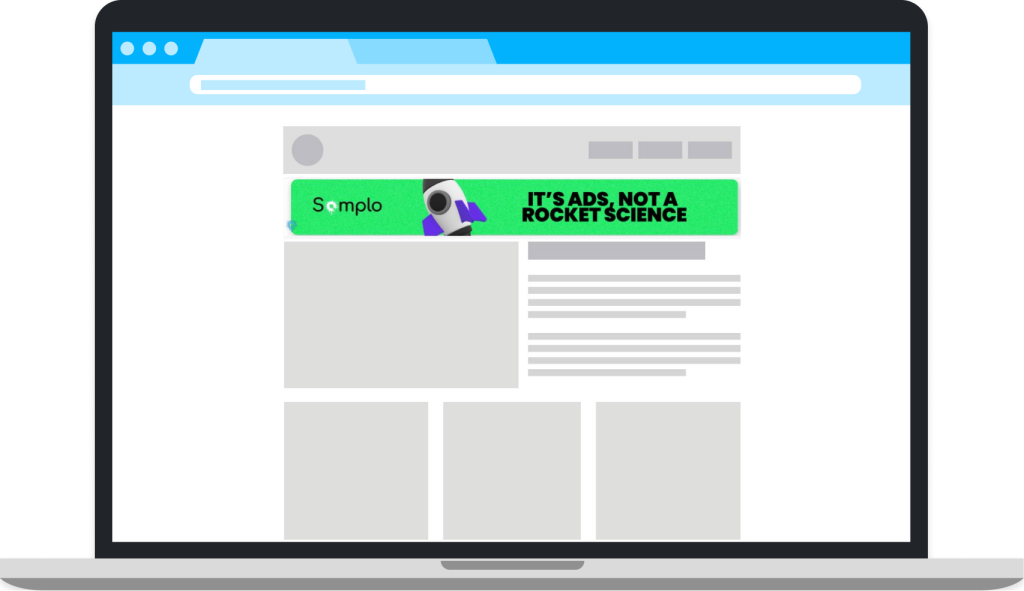 You'll usually see such ads in-between webpage contents or by the sides. There are different types of in-page banner ads, and the beautiful thing is that they don't distract the viewer's attention, as they usually fade off with page scrolling.
2. Out-Of-Page Ads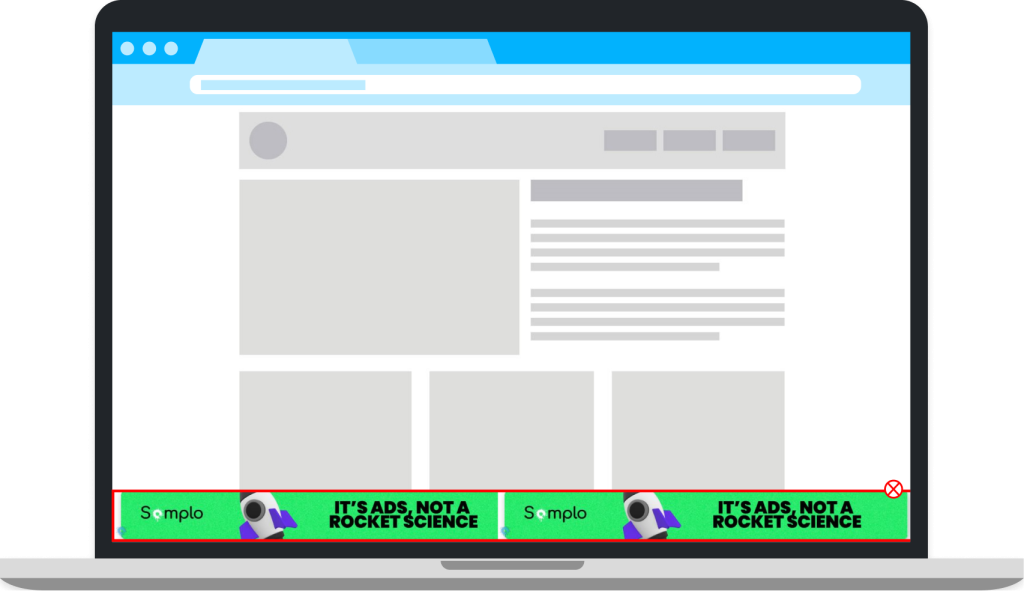 Out-of-page ads are not part of the page the viewer is seeing, and they usually appear as pop-ups. Viewers rarely engage with these ads because of their high intrusive nature and negative impact on users' on-page experience.
3. Instream Ads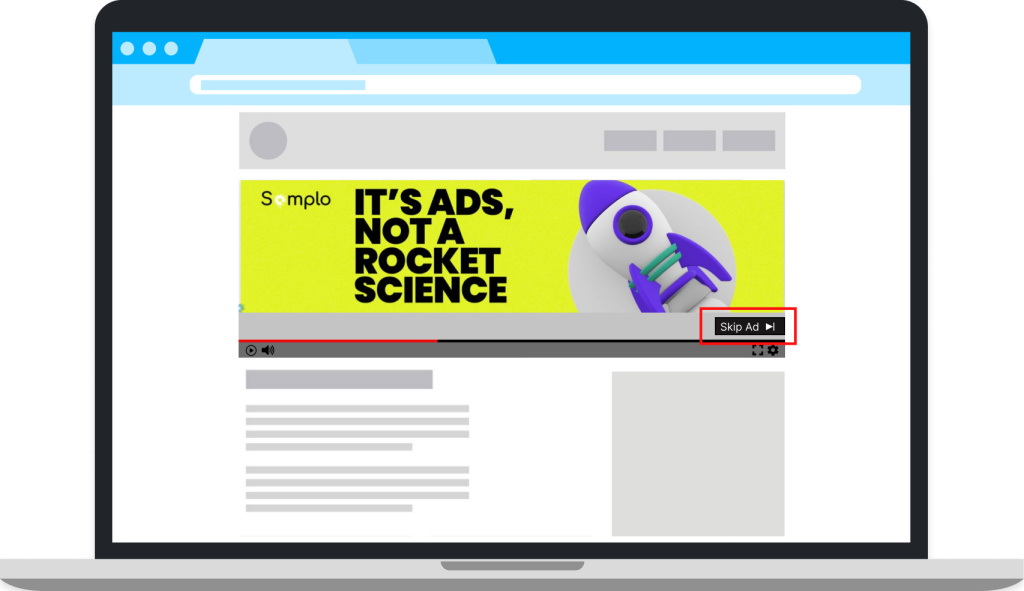 This format can only run on video content as pre-, mid-, and post-roll video ads.
Examples of Rich Media Ads
Let's consider a few of the most popular Rich media ad examples that advertisers are currently using.
Interstitial Ads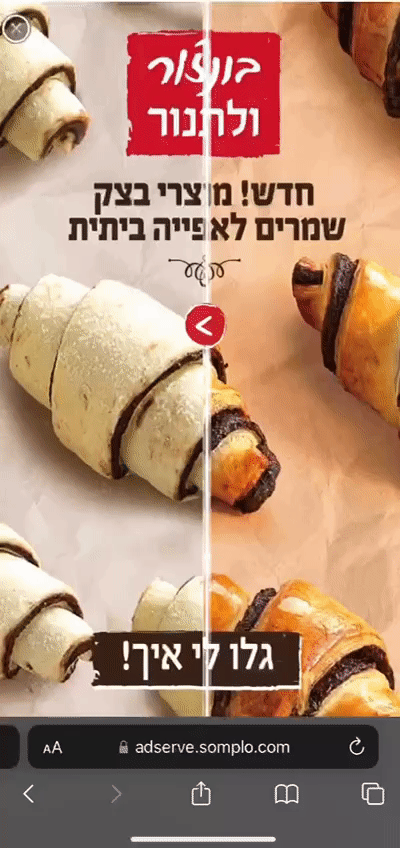 If you've ever seen a full-screen pop-up covering the content of a page you are viewing on your mobile device, that's an interstitial ad. They are usually most effective as CTAs to prompt users to take action after interacting with a page's content.
Following AppFlod, interstitial ads generated 70% of the mobile market ad revenue back in 2014.
These types of ads usually have interactive animations and rich visuals. They are less disruptive and can be a potential tool in several brands' marketing campaigns.
Keep in mind that interstitial ads are more effective on mobile devices than on desktops. So, ensure that your ads are targeting the audience that mostly views your content from mobile devices.
Benefits:
High-level brand exposure and recall rate
Effective conversion on mobile devices
Supports several rich media components, including animations
Challenges:
Can be disruptive if poorly executed
Can lead to a significant amount of misclicks in CTR
Expandable Ads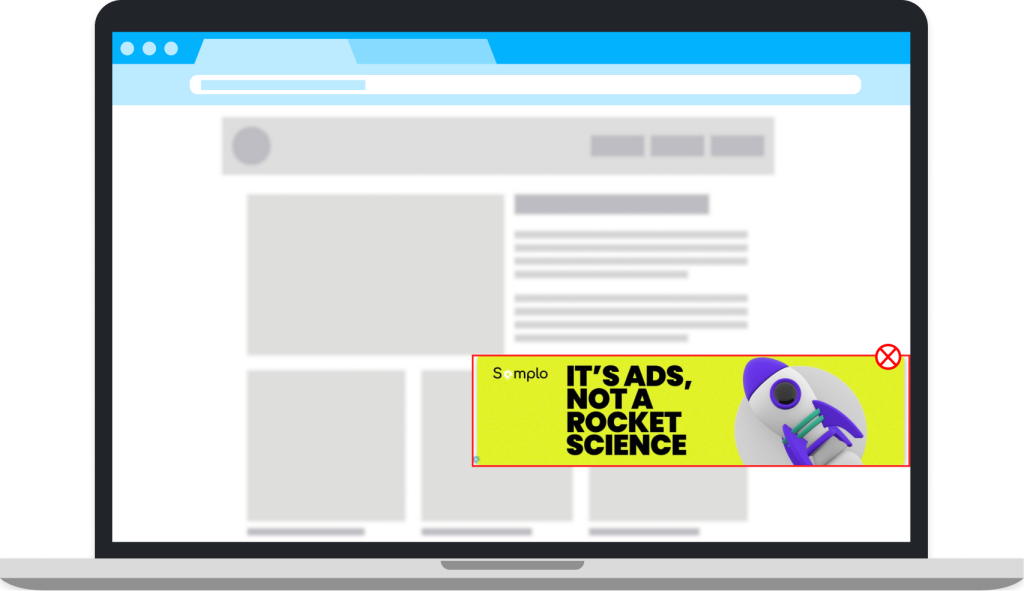 Advertisers use expandable rich media ads to boost users' in-page experience with banner ads. Viewers can expand the ad to learn more from the advertisement without being redirected to the landing page.
According to a study by IAB, users exposed to expandable rich media ads were 25% more likely to convert than those exposed to regular banner ads.
Benefits:
Ability to take large images and even entire videos
Less disruptive user experience since users can choose to engage with them or not
Challenges:
They can be harmful to UX on mobile devices
Overdoing them can be frustrating to users
Pushdown Ads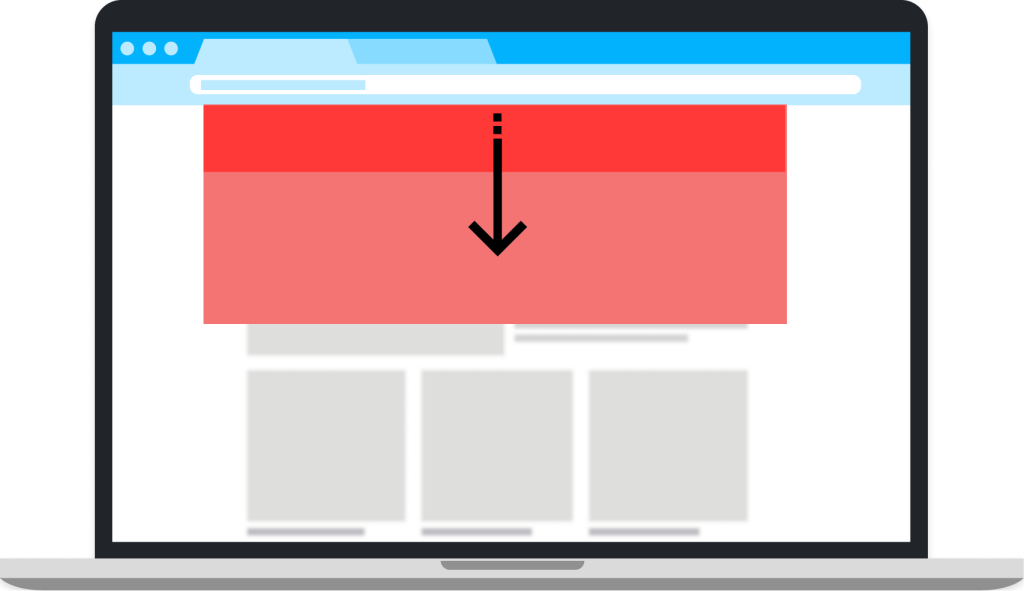 Rich media pushdown ads can be great alternatives to expandable ads. They are suitable for different rich media formats and usually get more impressions and interactions than expandable ads.
Benefits:
Push down content instead of covering it
Can generate more impressions than expandable ads
Can support several rich media components
Challenges:
Can be disruptive on mobile devices
Frequent use might be ineffective
Banner Ads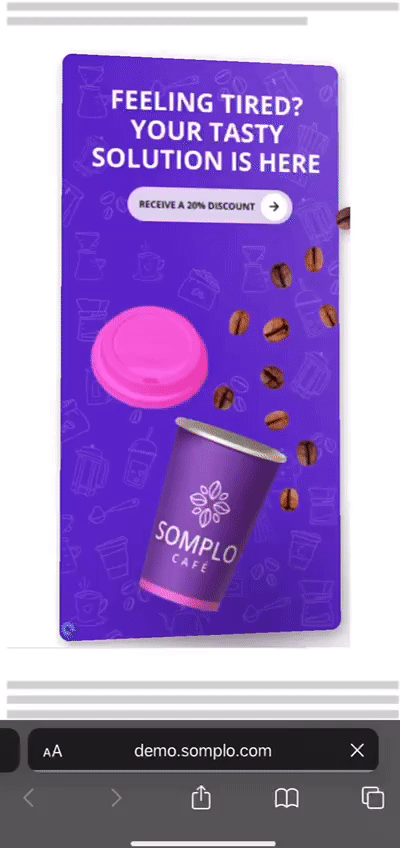 Traditional static banner ads may be ineffective, but rich media technology gives an entirely new approach to using them. Animations are one of the rich components that advertisers could use to enrich banner ads. Also, ensure they're not intrusive, without clutters and building brand awareness.
Important tips: Don't overdo it and don't use them frequently.
Benefits:
Inexpensive
Can help increase brand awareness
Easy to set up
Works with any device
Challenges:
Clutters on a page
Ineffective in creating good conversions
People are constantly growing banner blindness
Why use Rich Media Ads?
Better User Experience — Ads' CTRs are usually a measure of the user's experience. They do not interfere with the user's browsing experience while compelling the users to engage with them.
Top-notch Performance Measurability — Advertisers consider rich media performance tracking metrics highly indispensable. Data-driven marketing is the most reliable way of promoting a brand.
Better CTR than Static Banner Ads — Adform, a global digital media advertising technology company, reports that rich media ads bags a mouth-watering 267% clickthrough rate than static banner ads.
Higher CPM — Publishers will generate more ad revenue.
Highly Interactive — Rich media ads interact with users, allowing them to decide to engage with the ads or not.
Dynamic Visuals — Unlike traditional display ads that focus on static images, rich media focus on expandable visuals.
Conclusion
Advertisers believe that rich media ads generate higher ROI than most standard display formats of online ads. These ad types also offer different design options with components like animations, gifs, images, and full-length videos.
With rich media ads, the problem of banner blindness can finally get the desired solution, and advertisers can have a more effective means of preaching their brand's messages to a larger audience.
Somplo's rich media ad formats fit various business advertising goals. From RichBox to RichSlide, to Rich dynamics – all have been equipped to provide your business with ads that convert.