It's become a known fact that in recent days, the effectiveness of traditional banner advertising has been heading towards rock bottom. With the recent advancements in technology, digital advertisers are rapidly seeking new measures and turning to Rich media to serve their ads more efficiently.
Now let's look at this strategically — Following a study by eMarketer, the average CTR for traditional banners was 0.12%, while those for rich media ads were 0.44% – which means that rich media CTR is 267% higher than that of static banners. And this high CTR performance of rich media ads has been on the rise, from the day this study was published, until today.
What exactly are Rich Media Ads?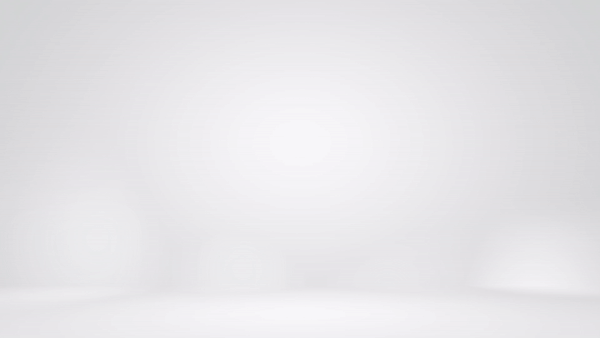 Contrary to traditional banner ads, Rich media is a format of online advertising that comprises multiple kinds of rich media elements, such as images, video, text, animation, audio, dynamic engageable elements, etc. We've carefully put in detail a deep understanding of rich media ads, their different types, and how they can boost performance in digital advertising.
However, recent years have seen most digital advertising still sticking to the traditional banner ad formats and avoiding rich media types. Why, you might ask, are there some hidden benefits of traditional static ads that supersede modern rich media formats? Let's delve deeper into the real reasons we're still seeing such.
1. Lack of Technical Experience & Knowledge
Just like the old saying, "stick to what you know best," – most digital advertisers choose to continue practicing the traditional banner ad formats simply because they lack the technical knowledge and the time usually required to develop and continuously update several HTML5 creatives. Advertisers also may not want to go through the headache of hiring an external team of experts.
Conversely, with a creative management platform, all rich media are produced in-house — any designer can create advanced rich media creative with ready-to-use formats and templates without coding.
2. Previous Experiences
There is also the possibility that some of these advertisers must have had previous unsuccessful experiences with rich media ads. For example: getting the same media metrics as static banners, having a lot of employees involved in the creation process, and the challenge to scale in the following areas – creating multiple variants, A/B testing, updating creatives on all the DSPs/platforms, moderation issues, etc.
3. Cost Differences
Avoiding the higher cost of producing rich media creatives is also one of the reasons most advertisers shy away from them. Undeniably, rich media costs are slightly higher than static banners, but the results (better engagement and performance metrics, improved user experience, and brand awareness) will more than cover the costs of producing them.
4. Integration and time-consuming issues
One of the common challenges in creating rich media ads with creative management platforms is the annoying integration process and studying new software. Most of these advertisers would do anything to avoid the hard labor and technicalities of integrating creatives, so they'd better keep to the easy way of traditional static banner ads. Meanwhile, using Somplo at any scale won't require any form of integration.
5. Compatibility
Some advertisers consider rich media incompatible with their brand guidelines. Some of these high-ranked brands believe that animated creatives won't be a good fit for their strict guidelines and rules.
6. Unaware of recent developments
Being unaware or purposely turning a blind eye to the recent developments in the digital advertising industry is also one of the reasons most advertisers don't run rich media creatives. This set of advertisers sticks only to video ads as their primary media channel because they attract users more than banner ads and can build brand awareness to a certain impression frequency.

YouTube has a premium video ads inventory such as skippable and non-skippable in-stream/outstream formats, in-feed, and bumper ads with a lot of competition. Also, there is the YouTube premium subscription option, which means users most likely won't see these ads. But with creative management platforms, advertisers can expand video activities by using rich media in-banner video formats to increase unique reach and frequency for lesser CPM cost.
In Conclusion
Regardless of the reasons for not running rich media ads, keep these in mind:
With a creative management platform like Somplo, you get access to predefined templates without coding, improve media metrics, earn ROI that covers production cost, run creatives on the leading DSPs with zero integration required, fulfill brand guidelines, and expand video ad activities.
Knowing that rich media creatives allow the combination of several rich media components like videos, carousels, counters, lead forms, surveys, and several custom animation options gives advertisers the possibility to create unique and original ads. As an advertiser, it would seem that introducing rich media creatives into your media mix would help you stand out, get more user attention, and increase brand awareness metrics.
Not sure where to begin? Probably you're one of those with several engagements and have no time and energy to steer deep into the specifics of rich media creatives?
Let professionals with verified expertise in the industry help you get to the level you want to be.