Rich Media Advertising Made
Simple
The Ultimate Digital Advertising Platform for Creative Formats & Media Campaigns. Because the digital screen is Small, make everything else Bigger… conquer attention with Creative.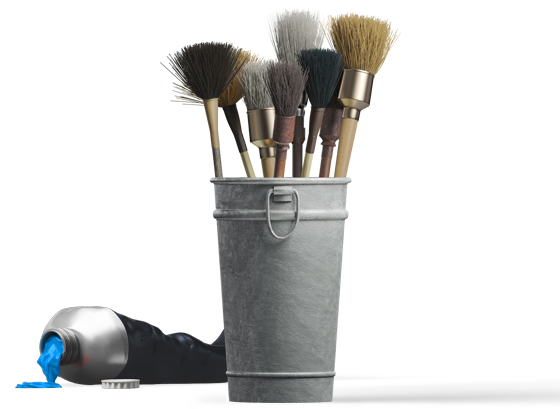 Somplo comes to empower Creativity by providing the stage itself, to showcase the creative inspiration, in great ease and technology Simplicity

ADVANCED TECHNOLOGY
Build unique creatives, with the power of our advanced Creative Platform, easily and with customization abilities, for all your needs.

ALL IN ONE SOLUTION
A One Stop Shop for your Rich Media campaigns, with our ready to go ad unit Templates, a web-based Studio for product customization, Video Player, Tag Generator for all leading DSP's, and advanced AdServer for campaign analytics.

SCALABLE & FLEXIBLE
From an independent Tag output to be served on all supporting Programmatic DSP's, to Direct campaigns on premium publishers and apps.
Products for Inspiration
The challenge for the user attention starts with Creative, this is why ads should Inspire & Amaze from the first impression.
With our ready to go extensive Products Showcase you can chose the perfect Rich ad format to feet every campaign. Explore from our unique & dynamic formats, of Rich display and Video. Use our high quality video player to add auto-play video to every ad with no limitations in desktop and mobile. Inspire and communicate with your consumers using unique storytelling & engaging products, that measure every interaction and engagement.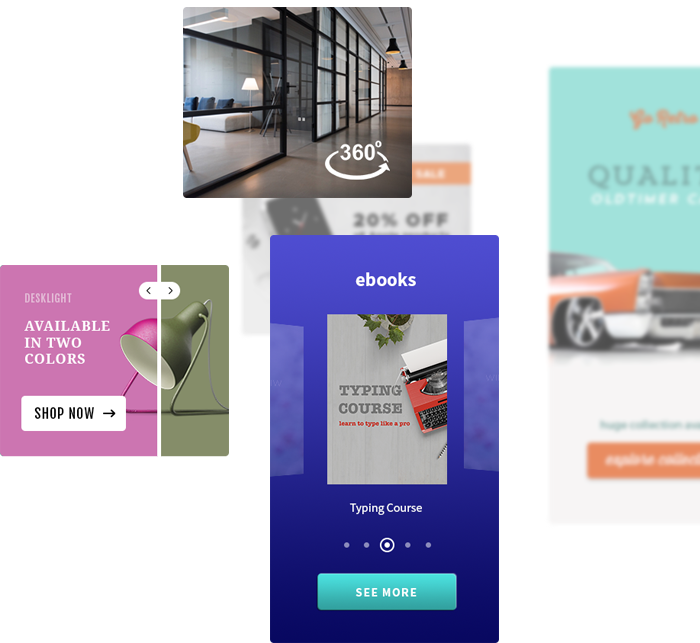 CREATE RICH ADS WITH EASE
"Stand Out From The Crowd"… Improve brand recall and stop the banner blindness, by creating Rich and Engaging ads to your digital campaigns.
Some of our features: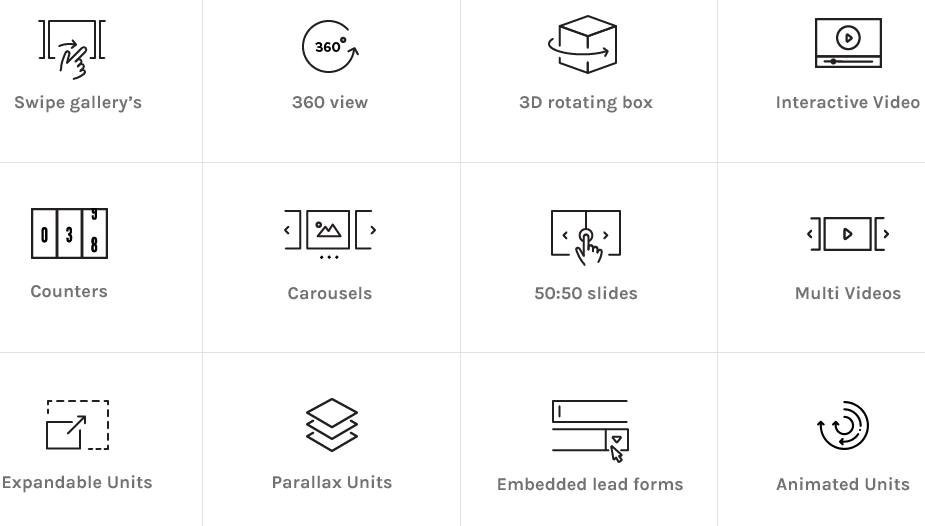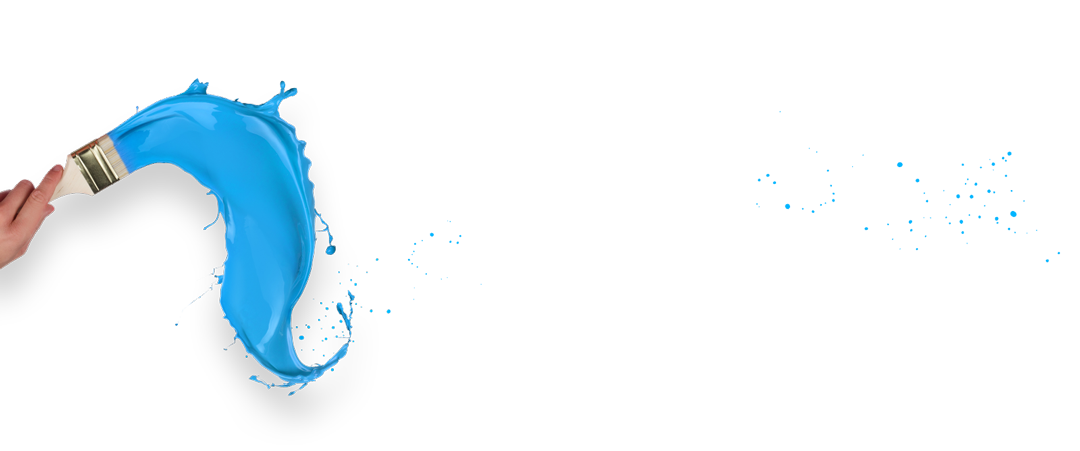 Drag & dROP STUDIO
A state of the art intuitive Drag & Drop Interface, use our self-service Studio Platform to gain full customization and tailoring abilities for any ad format concept. Utilize the full power of our Studio to simplify and speed up your work with maximum consistency.
No coding required

No integration required

Ready to go ad formats and templates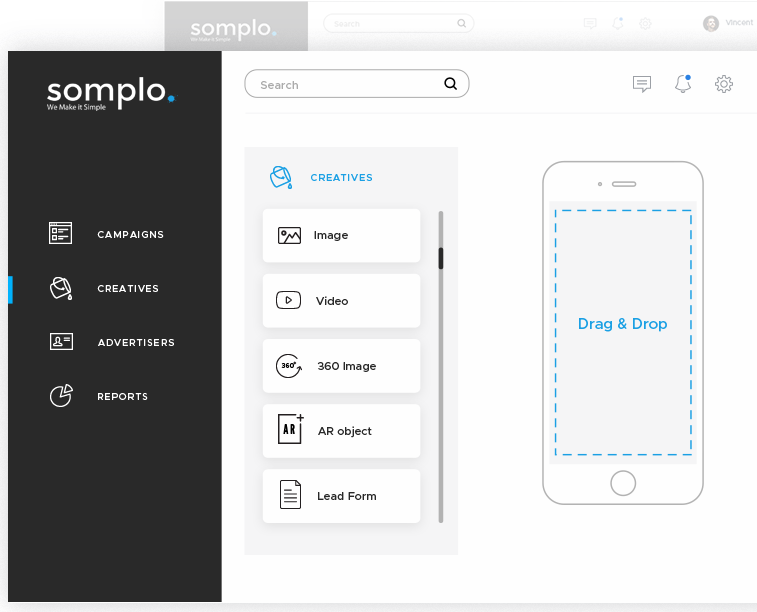 MANAGEMENT WITH EASE
Use our seamlessly Tag Generator for all of your final Studio work and Manage your online creative campaigns on our advence AdServer.
Now you can easily manage, track performance and efficacy in our real-time AdServer dashboard. See in-depth reports and analytics for every interaction and engagement, change and edit creatives in Live campaigns, connect to 3rd party data and tracking pixels for more insight and targeting.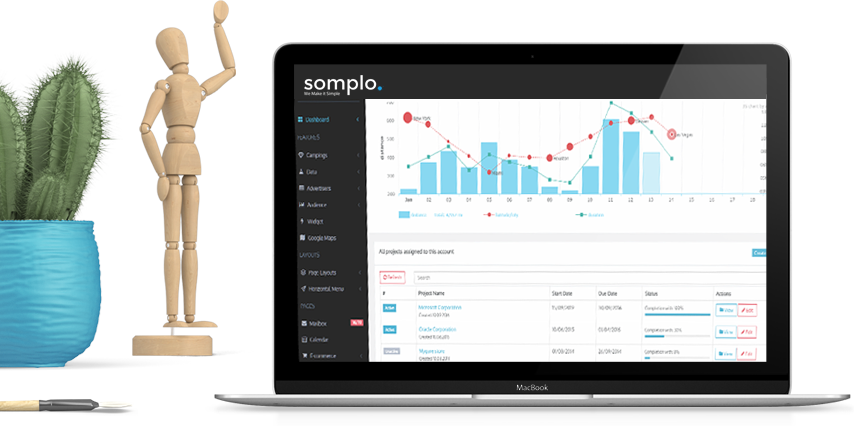 The FUTURE IS HERE
Somplo is not just about the "Rich formats of Today", but also about the "Rich formats of Tomorrow", and so we are creating a one of a kind full advertising solution for the new digital advertising formats - AR & VR technology. From 360 degree UX ad units to marker-less augmented reality creative layers - and all build for Scale requiring NO active user action to appear on mobile banners and interstitials.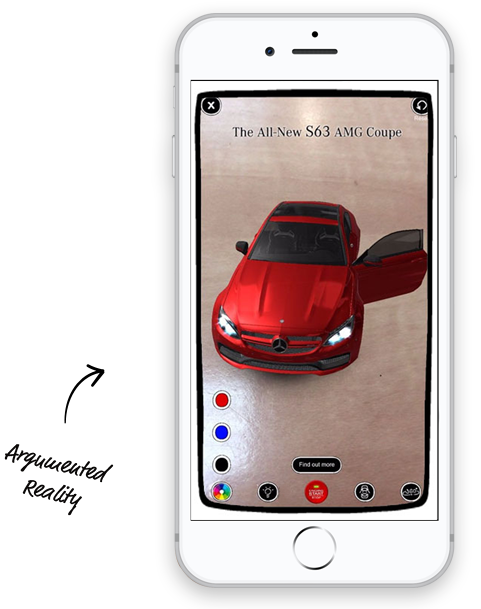 With AR & VR technology advancing at rapid speed, utilizing this immersive and engaging ability for digital advertising formats is the next big challenge, and must have solution for the near future brands and advertisers.